My Approach
The truest form of a reading may contain a combination of both Psychic information perceived from your energy, and Mediumship information perceived from your loved one(s) in The Spirit World, all within the same session.
The purpose of my work, as a professional Medium, is to help you connect to your loved one(s) in The Spirit World. Think of this as a reunion of souls. I do this in a straight forward and compassionate way so you may be healed and comforted with the knowledge the soul is eternal, and we live on after this physical world.
I provide validating and undeniable evidence the people you knew and loved here in this physical world are still with you and are still a part of your life. Those in Spirit will never miss a thing that occurs in our lives, here in the physical world.
My role as a Psychic is to share information about your potentials, as well as things that may be blocking you from achieving the life of your dreams. I am able to provide verifiable evidence about things you have done, and many times about things you are preparing to do.
You will leave with a sense of knowing you are capable of achieving your dreams. You will be inspired and hopeful again, knowing you are provided and equipped with what it takes for you to continue on your journey in the most successful way.
My Psychic and Mediumship experiences have led me to another passion of mine, which is teaching Mediumship and Psychic Development to students of varying levels. Whether you have had little or no experience at all, or have been doing this work in a professional capacity, my tutelage and classes are designed with fun, practical, yet always challenging exercises that will help you become the best Psychic and Medium you are capable of being.
Many years ago I promised myself I would always trust, follow, and rely upon my intuition. The deciding catalyst was in 1988 when I had a 30-minute conversation with my grandfather, 3 months after his passing. It was then I understood I had the ability to communicate with The Spirit World. It was also in this moment I realized my life was meant to have a greater purpose.
My sole purpose is my Soul's purpose.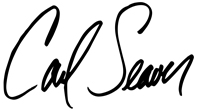 There are few times in life you meet someone so kind, so true, and so capable. Carl is more than just this, he has a special gift that if you are open and able to receive is one of the most precious gifts life can offer. We were simply blown away and were able to get our family back to a place we ne...
Read More
Gina Imperati I can't even begin to explain the feelings that came over me when Carl began to speak. Carl knew all of my innermost private struggles and fears, my bad habits as if he were a fly on the wall of my heart. He had me figured out the moment he said I was lost in flowers. Only I would know what that m...
Read More
Annie Crecelius Today was my Birthday. So, as a present to myself I went and saw Carl. Let me just say what an amazing surreal experience. I truly wanted to connect with my Dad. Carl hit every nail on the head. I did not give him any information and the things that came up he had no way of knowing. He is the real d...
Read More
Christine Weiss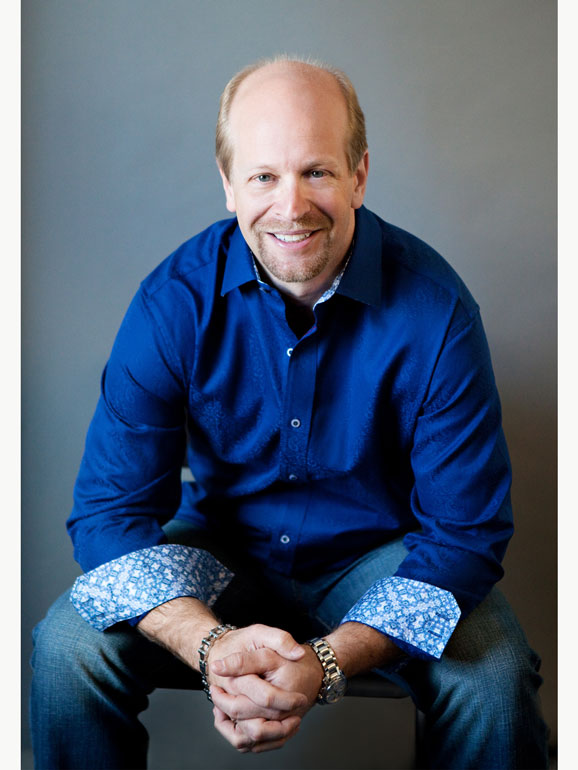 Genuine Care, Compassion, Integrity
It is pretty common for people to be unsure of what to expect when they first decide to visit a Medium. Psychics and Mediums have been portrayed in many different ways, both on television and within organized religions. The very simple truth of the matter is Mediums understand and know the soul is eternal, and there isn't a great divide or separation between The Spirit World and our physical world.
If you're expecting to find incense burning in my office and me donning flowing tie-die clothing, I'm not the Medium for you. I'm not your typical Psychic or Medium and prefer to let my connections to you and with your loved one(s) take center stage.
I have demonstrated Mediumship in other countries, as well as on International Waters.
For the last 2 years, my Mediumship Demonstrations have all sold out a week before each event.
I have been interviewed on national radio shows as well as newspapers and magazines.
I have been vetted and tested, and proven as a credible and reputable Psychic and Medium by an International referral agency.
Whether you are questioning…
If you've made the right decisions? Are you doing what you are designed to do? What's holding you back? What should you do next?
Are my loved ones who have passed with other family members who have passed before them? Are they okay and free from addiction or conditions they faced here in this physical world?
My Psychic or Mediumship Readings can bring you clarity and comfort when you are temporarily unsure of yourself or needing strength when grieving the loss of a loved one.