PRIVATE READINGS
PSYCHIC + MEDIUMSHIP READINGS
My readings help you understand you are an eternal spiritual being who is far more powerful than you have imagined. You will have a greater sense of ease when you truly realize the soul is eternal and your loved one(s) are still a part of your life.
Private sessions generally book 1-2 months in advance and can be held in-person at the Karma Castle, by Phone, or by Video Call. All International clients must be conducted by Video Call only. Once you have scheduled your Video Call session, you will receive an email with the instructions and a link to participate in the Video Call. I look forward to helping you find clarity and connecting to your Loved One(s) in The Spirit World.
PERSONALIZED READINGS
ONE-ON-ONE

This session will be tailored to your need. During your time, I will assess whether you will have a Psychic Reading or a Mediumship Session, or perhaps you will have a combination of both. During your scheduling process you will have the ability to request a specific type of session, if desired.  Join me for a reading either in person at The Karma Castle, by Phone, or Online via a video session.
MEDIUMSHIP READINGS
TWO FAMILY MEMBERS

This session is specifically designed for family members or who wish to connect to the SAME Loved Ones in The Spirit World.  You and your family member can join me for a reading either in person at The Karma Castle, by Phone, or Online via a video session.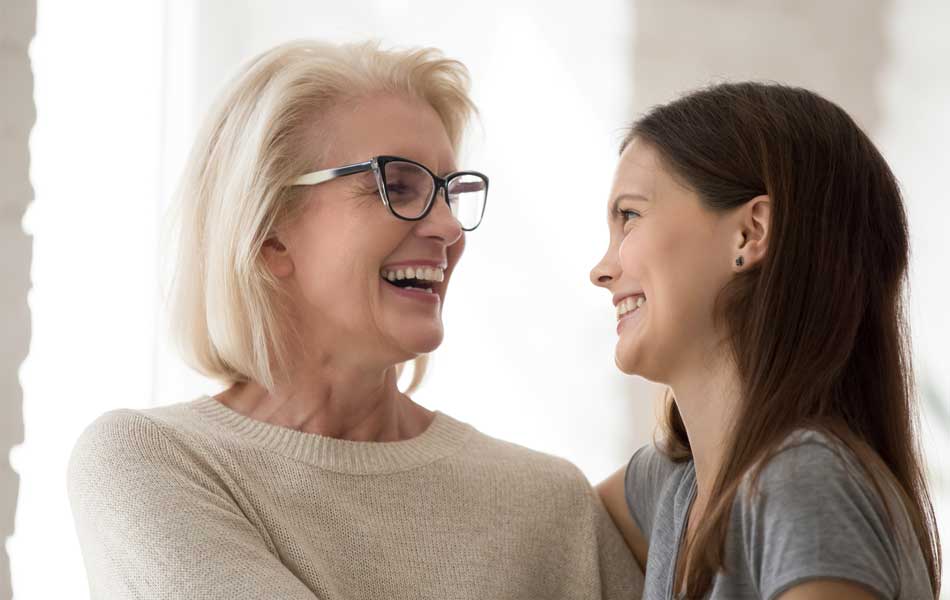 GROUP READINGS
MEDIUMSHIP HOUSE PARTIES
Are you thinking about hosting a party at your house? Imagine relaxing in the privacy of your own home, where you host 8-10 of your friends and family, all for the purpose of experiencing connections and messages of love and hope from The Spirit World. Mediumship House Parties are wonderful intimate gatherings where you and your guests all have a unique opportunity to experience a reunion of souls, where Loved One(s) from The Spirit World come to join you and show you that they are still a part of your lives. What could be better than sharing this experience with 8-10 of your closest friends and family in the privacy of your own home?
Setting up a Mediumship House Party is fun thing to do, and usually last about 1-1.5 hours.
You must be within 25 minutes of The Karma Castle in Ormond Beach Florida, otherwise additional travel fees will apply. If you live further than 25 minutes away from The Karma Castle I'm happy to discuss in more detail; please email me.
Additional Ways To Connect
Not ready to schedule a private reading yet? Maybe you don't have the time to wait for my next available time slot. Well, here are some wonderful ways to see what this is all about, without having to formally schedule a reading.